A History of Sherwood Oaks
HOW WE CAME TO BE
From a private high-school, to an experimental college, to a film college to the current educational non-profit, the values and views of Sherwood Oaks have changed little — and we have continued to grow and serve our community better with every name change.
Our History
The Sherwood Oaks Film School we all know today started out as Sherwood Oaks High Experimental School in the late 1960s. The high school evolved into Sherwood Oaks Experimental College in the early 70s. As Syd Field, who started his teaching career at Sherwood Oaks, stated: 'Experimental College' was a misnomer, in reality, it was a professional school taught by professionals: producers taught producing, writers taught writing." So the school became widely known as Sherwood Oaks College. Even though, as Syd Field stated, the school  "didn't give any credits and had no university affiliation."
The book, "Going to the Movies" explains, "The purpose of the school was to provide an opportunity for professionals of Hollywood to share their experience and expertise with the community." And many did, to the likes of Lucille Ball, Michael Crichton, etc. [Syd Field]. Sherwood Oaks jump-started careers for James Cameron (Avatar, Titanic), Sylvester Stallone (Rocky), Nancy Meyers (It's Complicated, the Intern), Paul Haggis (Crash, Million Dollar Baby) and Matt Groenig (Simpsons) among many others.
Some of the famous speakers and guests that have taught at Sherwood Oaks include: Clint Eastwood, George Lucas, Robert DeNiro, Harrison Ford, Dustin Hoffman, Martin Scorsese, Steven Spielberg, and Citizen Kane and Orson Welles himself.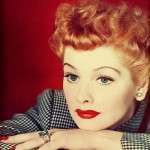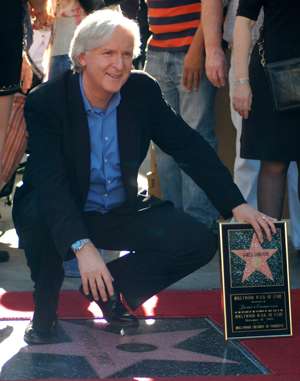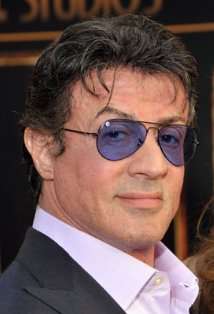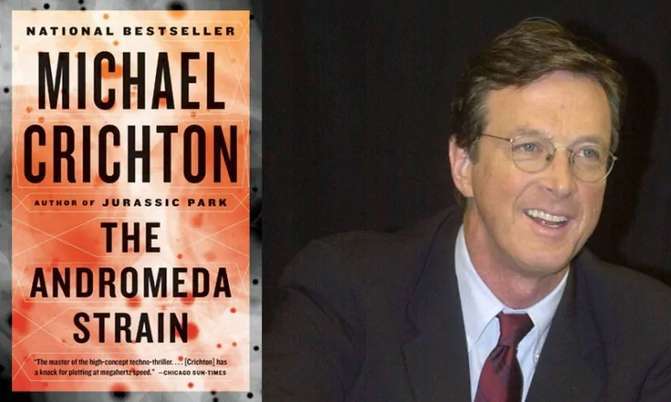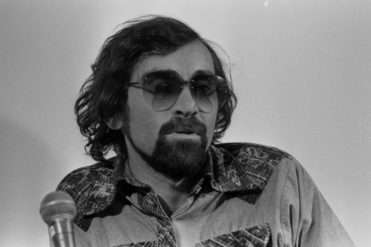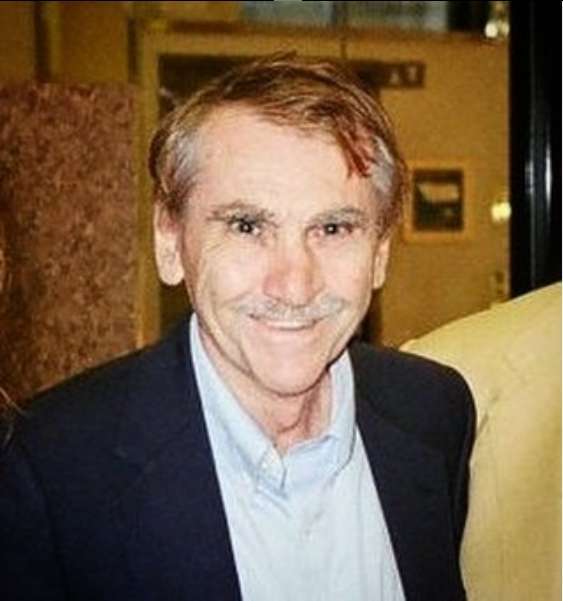 In the Beginning 1968
Young Gary Shusett disliked traditional school. Back in junior high school, Gary was notorious for passing notes back and forth with his friends. He found school boring. He felt he wasn't learning anything practical. Despite being an avid reader, he felt traditional school did not provide him — and most students he knew — with information that they could use in their daily lives.
School seemed to be 80% theory and only 20% practical information. Gary decided to change all that by founding Sherwood Oaks Experimental High School based on the principle of practical, useful knowledge in a setting where students would be comfortable and interested in learning.
An Experimental High School
The first incarnation of Sherwood Oaks was in the late 1960s in Sherman Oaks, CA. Sherwood Oaks Experimental High School offered students a chance to learn in a unique environment that was very interactive and personalized. Sherwood Oaks Experimental High School was different than a traditional public or private high school. At Sherwood Oaks students had opportunities to direct their own learning. Students with special interests even taught classes in peer-to-peer learning experiences. Students chose their own classes and had no specific curriculum requirements for graduation. This creative freedom allowed them to explore, learning what they were passionate about, that led them to developing and refining their knowledge and skills. Many students set up apprenticeships off-campus with master-level professionals for hands-on learning.
Many students attending traditional high schools during the 1960s and 70s felt constrained and longed for something different. Sherwood Oaks Experimental High School was that something different. Sherwood Oaks was a game changer and impacted people's lives… and continues to do even today. Sherwood Oaks Experimental High School opened its doors to everyone. Gary offered scholarships, work study programs, deep tuition discounts or whatever it took so that no student would be left out. That tradition has been carried through the years and is still true today.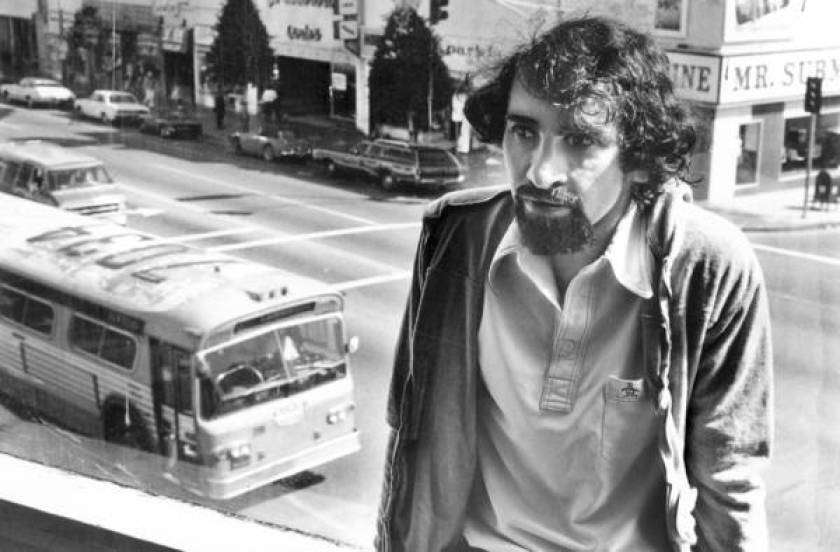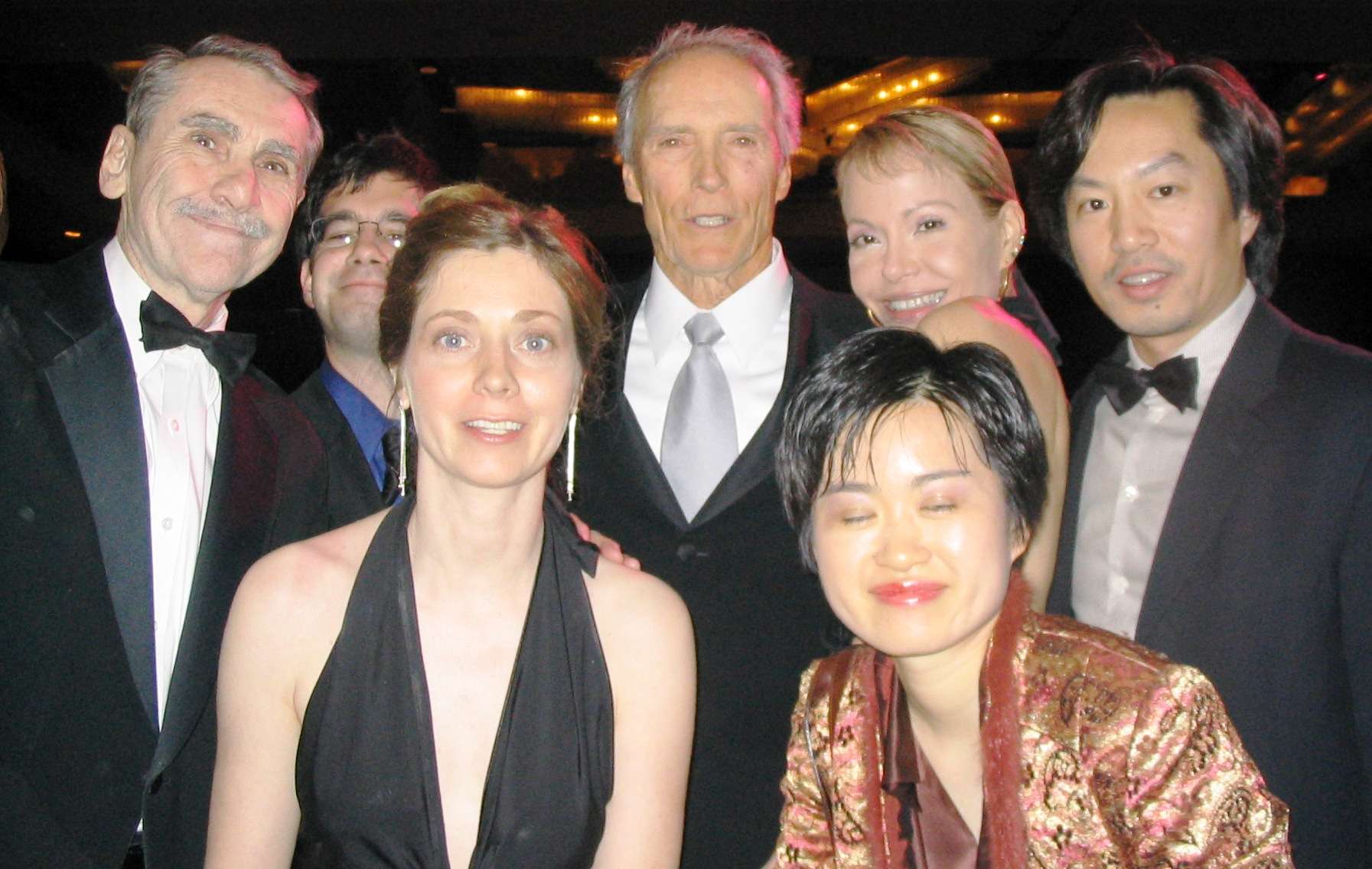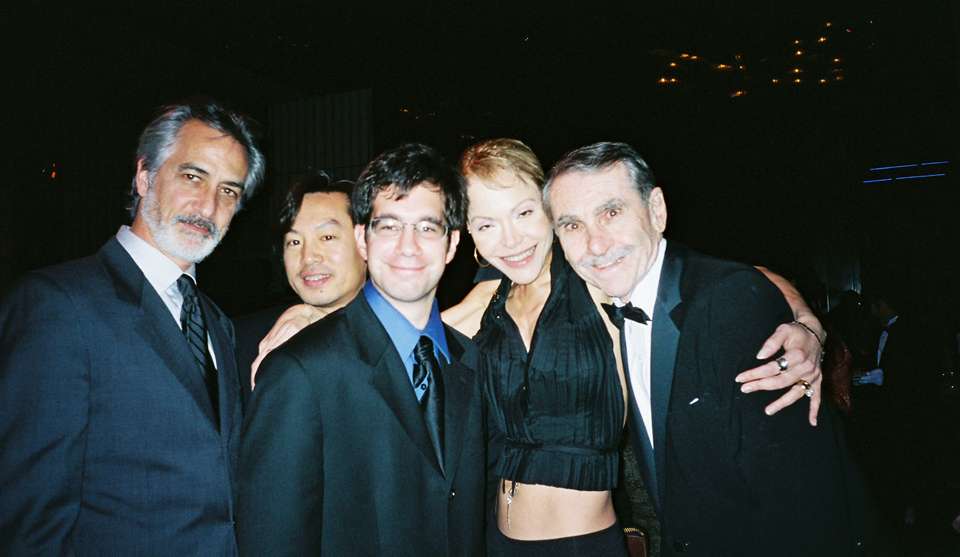 Relationships Have Always Been Key
What really differentiates Sherwood Oaks Film School today is not the teachers or being in Hollywood, but the students and the bonds they form. These close, long-lasting relations have been a hallmark of the Sherwood Oaks experience all through its history. At Gary Shusett's Celebration of Life the students of Sherwood Oaks Experimental High School — now in their sixties and seventies — trekked to Hollywood from around the country to honor Gary. Although some had not seen each other for almost 45 years, they had a deep bond forged during their time at Sherwood Oaks.
On stage, when Christine Owens mentioned Sherwood Oaks Experimental High School, all the high school alumni stood up simultaneously, applauding with such enthusiasm and glee that one would never know it had been nearly 45 years since they attended high school together. Their strong relationships as teenagers were nurtured by the unique environment and experiences the school provided. Gary's Celebration of Life inspired the high school alumni to create its own emailing list and many continue to keep in touch with each other at periodic reunions and informal get-togethers.
These kinds of emotional bonds combined with the openness and raw authenticity of experiences at the school is what has always set the school apart. Today, when you come to a Sherwood Oaks course, it is not just another seminar, but something very unique. You don't just learn from many working Hollywood professionals. You learn from the other students as well.  Every day of every course is a distinctive experience that will be remembered for years to come.
Hollywood: Our New Home 1971
After moving the campus three times in five years, Gary closed the high school. However, as one door closed, another door opened. The high school had started offering classes to adults a year before it closed and Gary discovered his passion for connecting creatives with teachers and producers in the entertainment industry. Sherwood Oaks Experimental College opened its door in Hollywood in 1971. In the early days, the "experimental" title was a good fit. Sherwood Oaks was trying many different approaches to education and creating courses.
Rather than being a school set in stone with a set agenda and a set form, Sherwood Oaks Experimental College was more malleable and very open to change. In the early 1970s the school's focus was fueled by Gary's passionate interest in the entertainment industry… and the lament of Hollywood professionals about the lack of pathways to share their knowledge with newcomers in the industry. Today the school is still evolving, striving to offer students optimized, innovative opportunities to learn and develop their creative skills.
Some of the school's early experimental methods did not even seem possible to many people. But they worked. To this day, students comment that Sherwood Oaks is not just about breaking into Hollywood. It teaches you personal life lessons as well. Many alumni say that everyone can learn so much about life and relationships by attending any Sherwood Oaks course on any topic.
The Industry: Our New Focus
In 1971, after Sherwood Oaks Experimental College moved to Hollywood, we focused on courses related to the entertainment industry — specifically all the skills related to creating a film. Our courses covered a  wide set of skills: acting, directing, producing, audio production, cinematography, film editing – and, of course, screenwriting.
Industry professionals were actually  happy to find a place to share their knowledge. The queen of TV, Lucille Ball taught a six-week course on comedy sharing personal acting secrets with her Sherwood Oaks students. Gene Kelly taught about acting, focusing on preformaniing in musicals. Academy award winner Richard Dreyfuss taught a class to thespians. Rod Sterling, creator and writer of The Twilight Zone series, mentored screenwriting scribes for an eight week course.
It was an amazing time. Other schools were watching Sherwood Oaks and Gary's methods closely. Within a few years they offered us the most sincere type of compliment and began offering similar courses. Yet, to this day, students tell us the Sherwood Oaks experience has not been successfully reproduced by anyone else.
Name Changes and a Screenwriting Focus 2000
By 2000, Sherwood Oaks Experimental College was focused on offering screenwriting courses, although producers, directors, composers, editors, and actors would attend the seminars.
Around 2010, Sherwood Oaks Experimental College dropped the word "Experimental" from its name. Many students were telling us the courses  were the most evolved, professionally presented learning experiences they had ever experienced. They thought the  word "experimental" was truly a misnomer. In 2014, Sherwood Oaks College changed its name to the more descriptive Sherwood Oaks Film School.
As the school evolved, the focus pivoted to screenwriters. The reasoning was that having a great piece of material — a great example of your writing — is the easiest way to break into Hollywood. And it works. One of our famous alumni, Sylvester Stallone actually wrote and produced Rocky while attending Sherwood Oaks.
Since our 'campus' is not constrained to a physical location, Sherwood Oaks offers courses in locations that are often the same locations where professionals in the movie industry meet. We held our Agents and Managers Close Encounters class in the conference room of the five-star Beverly Wilshire Hotel and other courses on movie studio lots such as Warner Brothers.
"Imagine driving to the studio gates, and your name is on the guard's list! You enter the lot, and seven producers are waiting to meet with you!" stated William C. Martell, screenwriter (14 writing credits).
Sherwood Oaks inspires its students toward greatness by enabling them to meet working professionals and building real relationships and networks they can use to launch their own careers. The creative industry is built on relationships… and Sherwood Oaks is where those connections are made.
Sherwood Oaks offers a unique learning experience, something not found at any other college, university, or school: the ability to put your material in front of people that not only know what to do with it, but are often actively seeking it.
Sherwood Oaks have given rise to many great careers, and most often the guest lecturers are former students. They continue to foster relationships and build networks. And the best place to do all of that is at Sherwood Oaks, just as Gary Shusett envisioned all those years ago.
Feel Like It's Time to Make a Change in Your Life, Just Need The Information?
All of our classes, due to the availability of the instructors, are scheduled kind of "last minute." Almost all of our instructors that we get are not able to commit more than 3 weeks in advance. So when we get ready to schedule a class, if you are not on our mailing list, you will most likely NOT be notified in time to register. So…this is STEP #1, AND MOST IMPORTANT OF ALL! Get on our MAILING LIST NOW!
Responsible emailing, limited outreach for real events only, and you can opt out at any time.
Start Today!
 Familiarity creates recognition. Attend seminars often, and become known!
Questions? -Write us.