Your 25-word summary of your story concept or script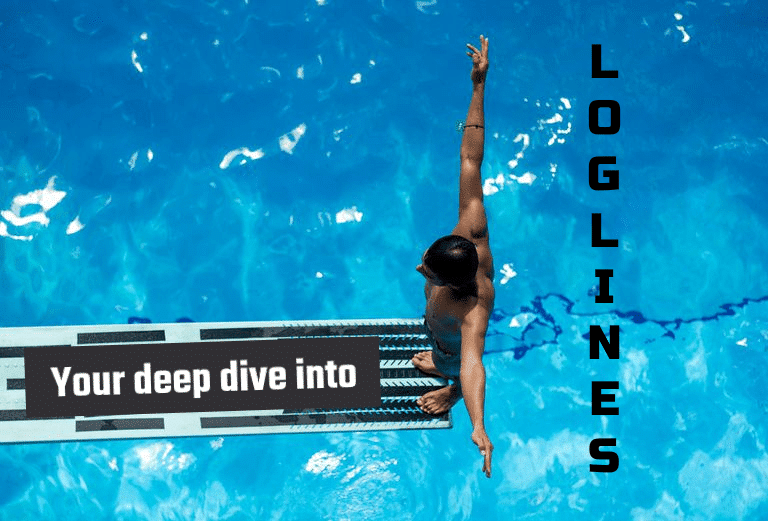 A logline is the most important part of your pitch. Without the proper foundation of a strong logline, a script is stopped cold. A powerful logline can make your script compelling to agents, actors, directors, and producers.
A well thought out logline can help you write, re-write, and/or sell your screenplay. Whether you've written just one page, 120 pages, or authored a book, this class will show you how to focus your concept through analyzing examples of famous loglines, using templates, and following a structure that sells. You'll learn the tools to help you write, revise, and make your screenplay marketable.
Often the challenge is what not to say in your logline. It is learning how to craft language that epresses the larger, emotional heart of your story.
Prerequisites
Your story concept – that is all. A script is not necessary!
Sign Up Today!
Special Class Price Only $47.
Upcoming Class Schedule