Summary
Loglines make or break your screenplay.
Your logline is the most important part of your pitch. It determines IF you will hook your audience – or not.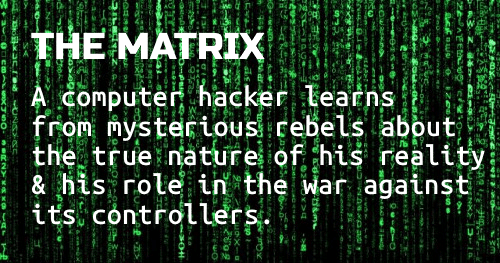 The workshop begins with a very brief recap of loglines (a deep dive is in the logline class). Then we jump into each student's logline/concept. Each participant will be given a 15 minute review that includes one-on-one feedback from the instructor. It is highly recommended you send your logline concept to the instructor before the workshop to get the maximum benefit from your review. Each workshop is limited to 6 participants to give undivided one-on-one attention to each participant while other participants can listen and learn.
A logline is 25 words that summarizes your main character, central conflict, and antagonist (bad guy) into a clear, concise teaser. A powerful logline assures that your script is read and is the foundation of your pitch. It is only with perfect practice that you can excel at writing loglines. You've worked so hard on writing your script. Now learn the crucial step of writing a logline to entice others to read it. This is your opportunity to create a logline that peaks the interest of producers that don't know you.
Killer Loglines Workshop Covers:
Overview of a logline
Listening and getting feedback on your logline/story
Learning from feedback on other student's loglines
Why Take the Workshop?
Confusing to clear
Wordy to concise
Mediocre to great!
Who Should Attend the Killer Loglines Workshop?
Beginner screenwriters testing an idea or concept
Advanced screenwriters fine-tuning their finished script
Authors interested in converting book(s) to a movie or a series
Testimonials
"There is a lot of back-and-forth. The instructor got me to open up about the show and the pitch. Christine got me to think about aspects of my pitch I hadn't previously considered. Christine is very good at analyzing a pitch. She really takes her time and helps you think about what your pitch is really lacking."
— Andrew Orillion
"I enjoyed the small and the thoughtful feedback. The one-on-one coaching made my logline more intriguing."
— Lauren Craig
"Whittling down a complex story to a single sentence. Christine devoted a lot of time to each participant. She was genuinely interested in helping each person. Christine gives you her undivided attention while in the class and continues to help after the class is over. You definitely gets your money's worth."
— Paul Rodriguez
Sign Up Today!
Special Class Price Only $47.
Upcoming Class Schedule