Required Documents
We must have your signature on these docs!
There are a couple of business permission/releases we need to get from you before the class.
These documents are pretty standard in the entertainment industry, so if you are a newcomer consider these your initiation. They are usually "par for the course" … pun intended!
Required Documents Instructions
► These signed and dated forms must be returned to us by mail, fax or email as full-color, high resolution PDF documents. Please use blue ink for your signature.
Release of Liability:
You will be required to submit a signed Release of Liability that will say something similar to: I release Sherwood Oaks Film School, its officers, its staff and its independent contractors from any claims rendered in connection with my participation in the Event. I agree to waive and release any claim(s) due to my participation in all activities while a participant in the Sherwood Oaks Film School Event. I UNDERSTAND THAT THIS RELEASE INCLUDES ALL CLAIMS AGAINST THE PARTIE LISTED ABOVE ORDINARY NEGLIGENCE, EVEN IF ONE OF THE PARTIES IS SOLELY OR SEPARATELY NEGLIGENT.
If you attend an event then you knowingly and voluntarily waive any and all rights and benefits conferred upon me by the provisions of Section 1542 of the California Civic Code or by any similar laws or provision. In essence, each attendee agrees to indemnify, defend and hold harmless Sherwood Oaks Film School and its officers, directors, employees, independent contractors and agents from and against all losses, liabilities, claims, actions, suits, demands, obligations, costs, expenses which result from your participation in any event.
DOWNLOAD Release of Liability document (available soon – currently under revision)
Media Authorization:
You will be required to sign and submit a Media Authorization, which will say something similar to: Media Authorization – In connection with the Event, Sherwood Oaks Film School may record my name, likeness, image or voice on photographs, audio, video, digital or film formats or on other media ("Recordings"). I hereby grant to Sherwood Oaks Film Schools and its successors, assigns and licensees a worldwide, royalty-free, perpetual, irrevocable and transferable license and permission to use my name, likeness, biographical data, photographs, images, and/or voice in connection with the Recordings This license includes, without publicly perform the Recordings for publicity, advertising, research, educational, promotional, commercial or hereafter developed, alone or in combination with other works. I irrevocably assign to Sherwood Oaks Film School in perpetuity all right, title, and interest in and to the Recordings, including all copyrights in the Recordings. I understand that the Recordings may be distributed commercially by Sherwood Oaks Film School. I hereby release Sherwood Oaks Film School from any liability arising out of or related to the use of the Recordings and any claim for compensation from the use of the Recordings or any right to review or approve the Recordings.
DOWNLOAD Media Authorization document (available soon – currently under revision)
Thank you so much for your understanding in this matter. As you may know, in the Hollywood entertainment industry the legalities are just as important as the actual creative content.
Your cooperation is greatly appreciated!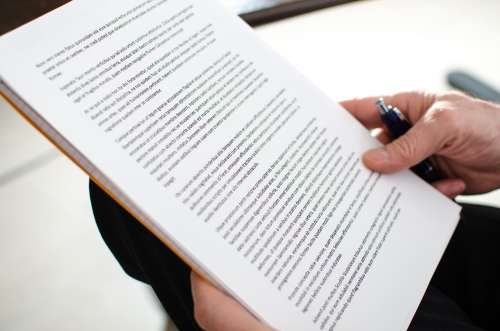 DON'T WAIT ANY LONGER.
Send Us Your Questions.
Start Walking Your Own Success Path Today!